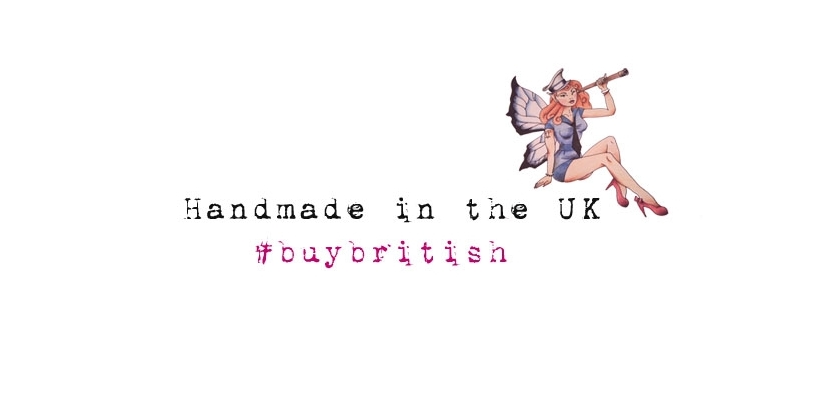 Unique and Handmade – Fairypants
Fairypants make a range of handmade vegan cosmetics, jewellery and accessories, everything is made in small batches, by the business owner.
Find a unique one off Dress, or pick out a lip balm or new nail varnish, or simply fabulous gifts for friends.
All the products made are suitable for vegans, and cruelty free.
All of the items are handmade, they are all customisable.
Where to Buy
Chester Market stall every Friday and Saturday. Please send details of any orders to fairypantshandmadeclothing@hotmail.co.uk if you would like something making to your specifications.
---
Contact Fairypants
Visit the Fairypants website
Connect on Facebook | Twitter
---
Share this page