Great Products Made in Britain
Britain produces icons stamped on the global consciousness, from The Beatles to James Bond's shaken martinis. Whether it's a Harris tweed, Scottish cashmere, handmade pottery, you can bring heritage home by buying bespoke crafts and products.
Discover what each local area is famous for in our regional product directory.
Love Buying British Guide
If you are on the hunt for something unique for yourself or as a gift? Or maybe you're looking to add some locally-sourced flavor to your meals?
Your guide to buying British local food, drink, craft and unique products across the country.
Click on the map to find great products by county.
As you explore the different regions of Britain, you will come across a host of new businesses and professional makers who are inspired by the local craft-making traditions and identities. Artisans and makers are keeping the tradition of local craftsmanship alive, while infusing it with modern flair.
Whether you're looking for hand-woven textiles, artisanal cheeses, or handmade pottery, you're sure to find something that speaks to the unique character of the region.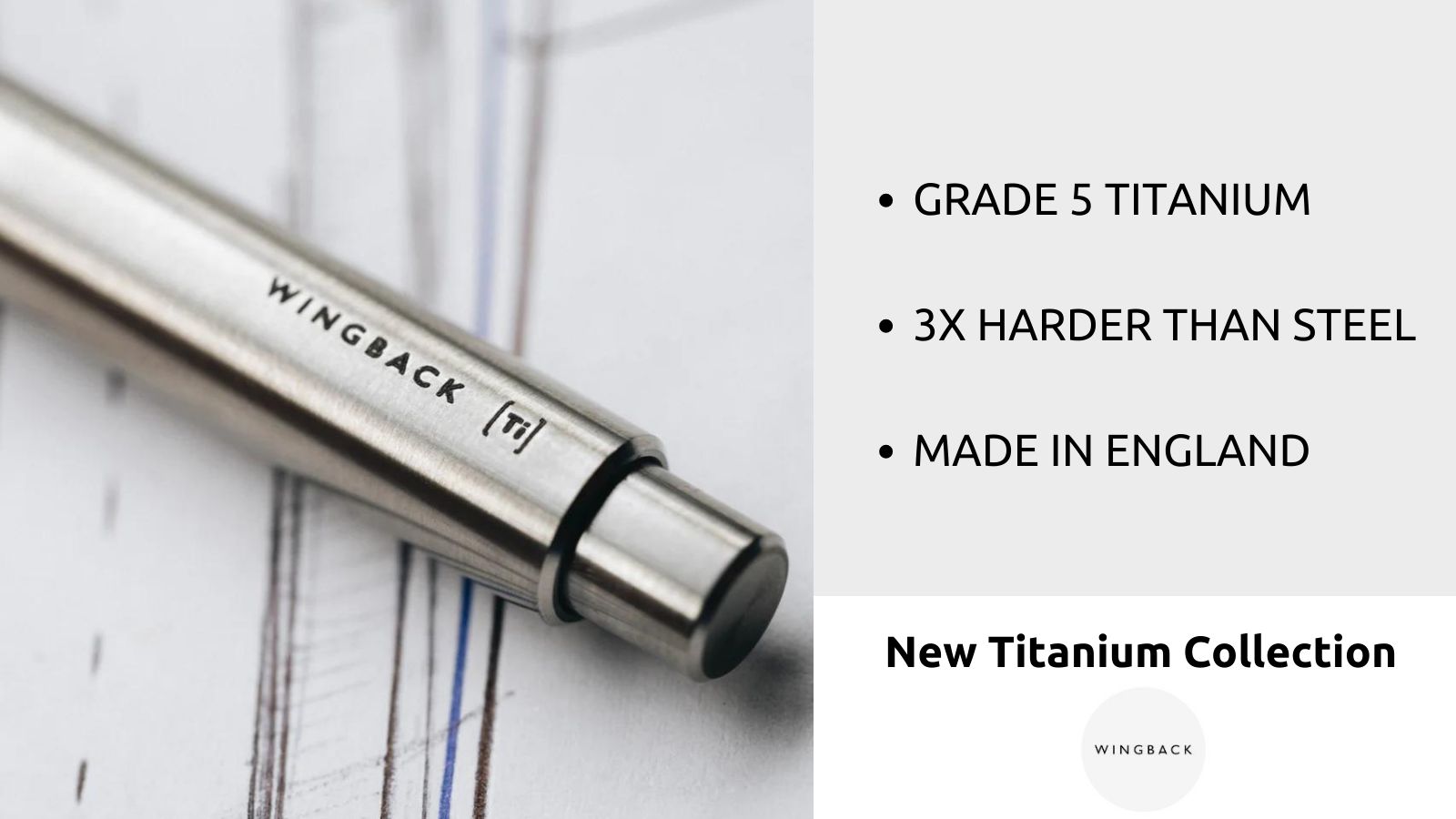 Searching for British made products?
Find regionally made products by independent businesses offering a unique range of goods. Every part of the country has it's own regional speciality and traditional crafts.
Find British made products, something unique or locally made.
Local businesses selling great things both traditional and contemporary.