Around Britain
Travel around Britain and you will find a huge amount of craft and artisan and products which are a speciality to each region or local heritage craft. Discover more about local produce and and artisan products around Britain.
Local produce and regional specialities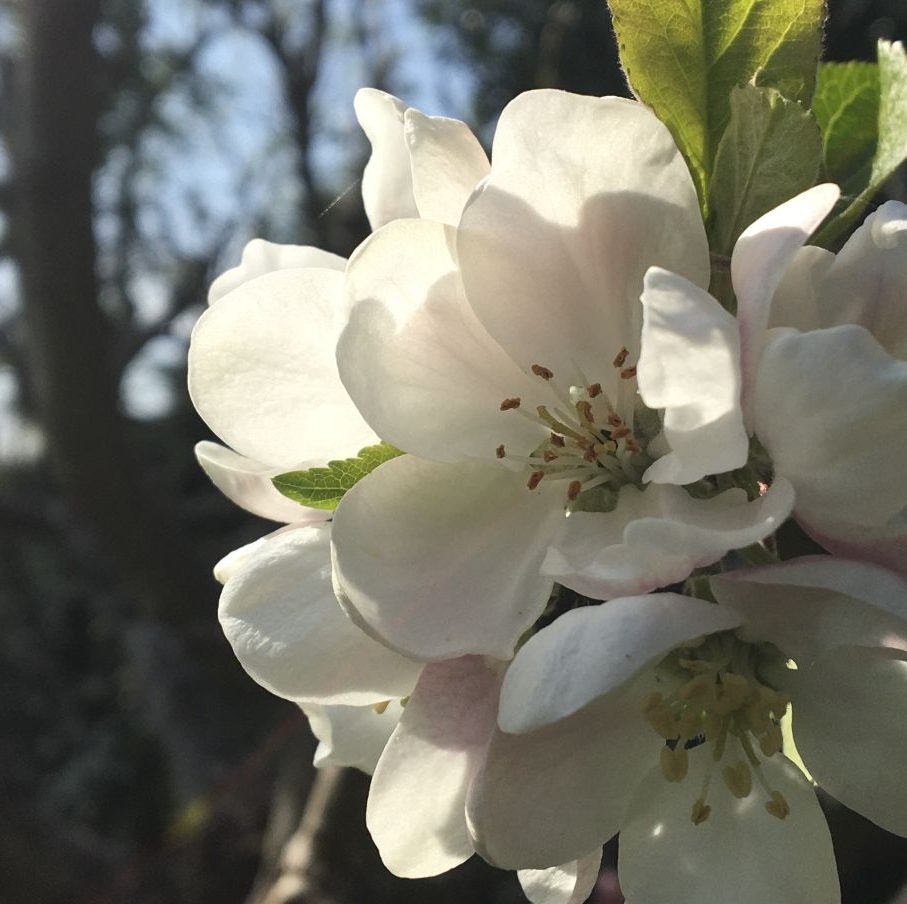 English Apples
With names of local varieties, including Dumelow's Seedling, Cornish Aromatic and Lord Lambourne to the Worcester Pearmain, Pig's Nose Pippin and Dr Harvey – There are lots to try.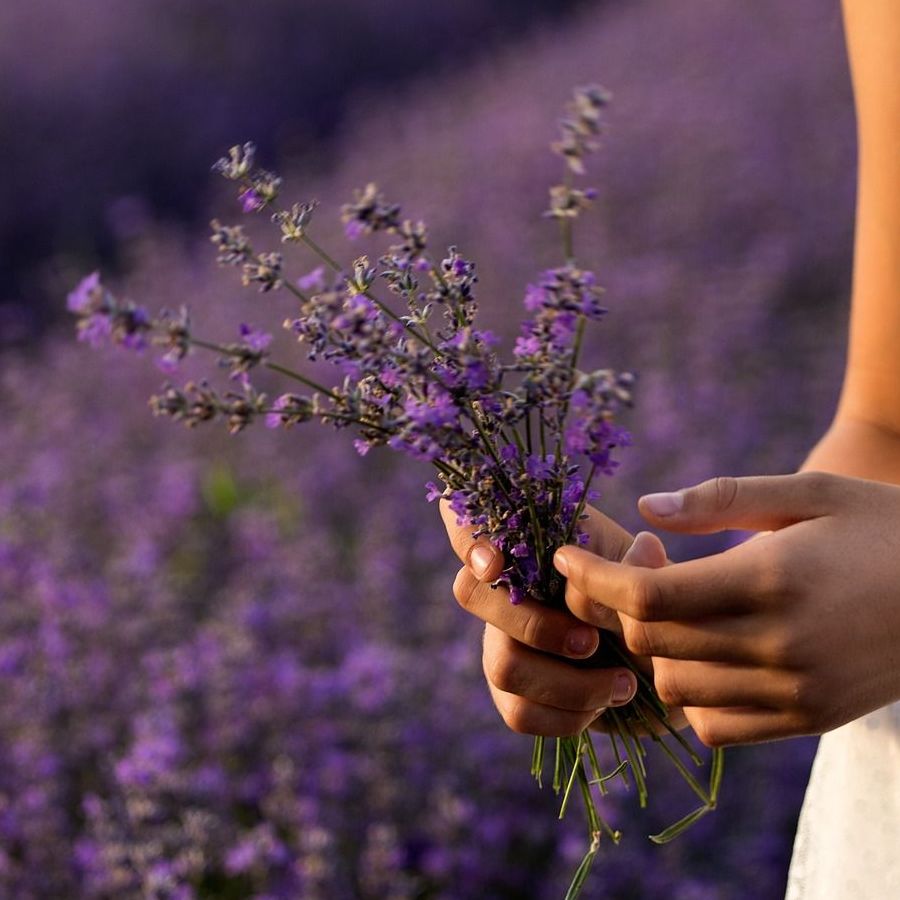 English Lavender
Fragrant and colourful, lavender is a wonderful addition to any garden as well as having beneficial properties and culinary uses. This versatile plant is used in perfumes, essential oils even in cooking.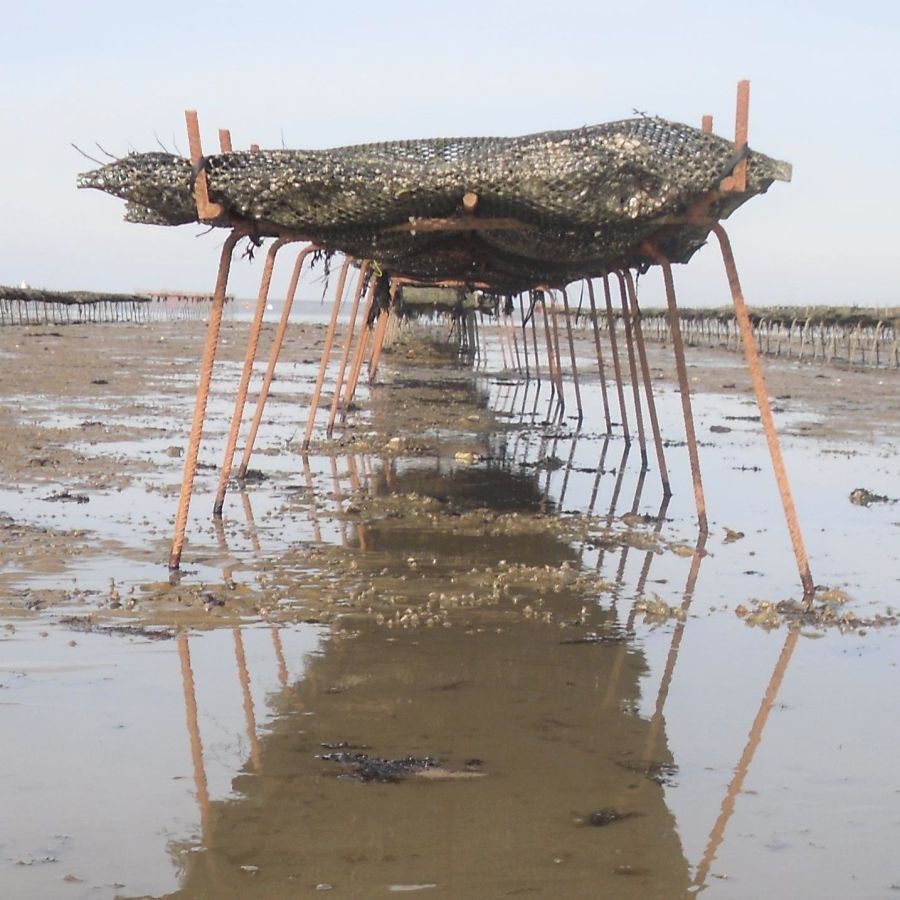 Whitstable Oysters
The traditional seaside town of Whitstable, on the Kent coast has been famous for it's oysters for centuries. Oysters are now available all year, but best enjoyed when the weather is colder.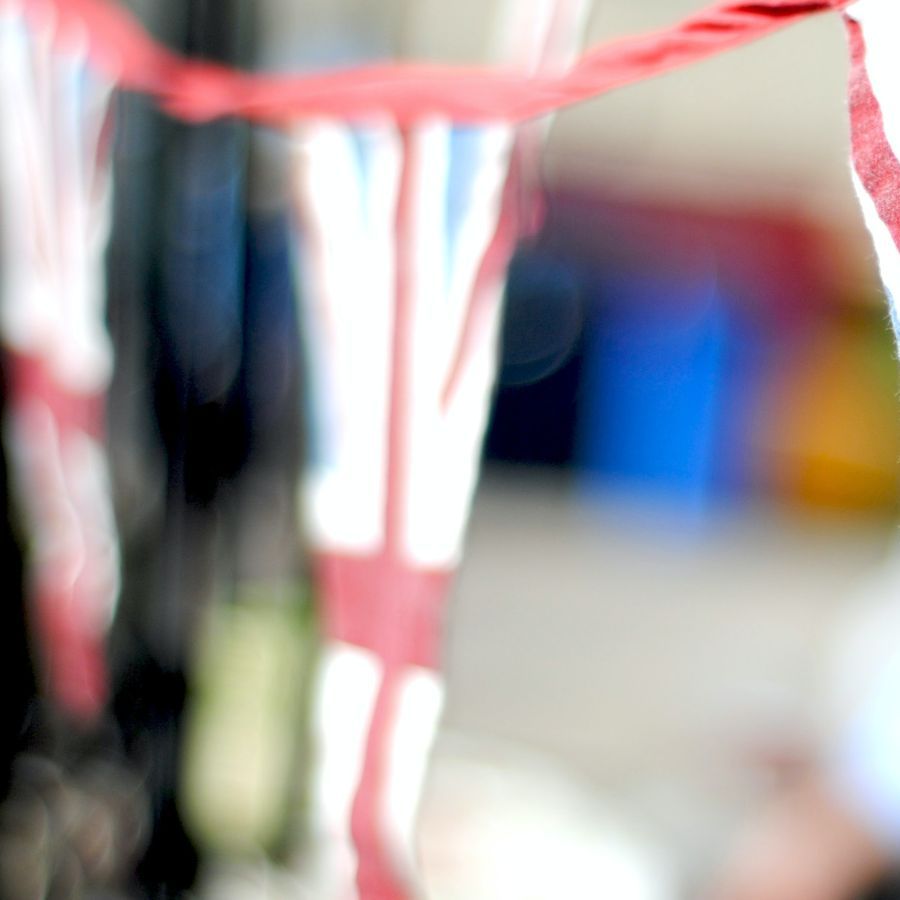 Traditional Celebrations
A guide to traditional British holidays and celebrations throughout the year. Learn about age old customs and traditions. Celebrate with your friends and family as you mark the occasions.
Yorkshire Rhubarb
Delicious and bursting with flavour. Rhubarb grows naturally across the British countryside however the Rhubarb Triangle is the country's most famous producer of forced Rhubarb.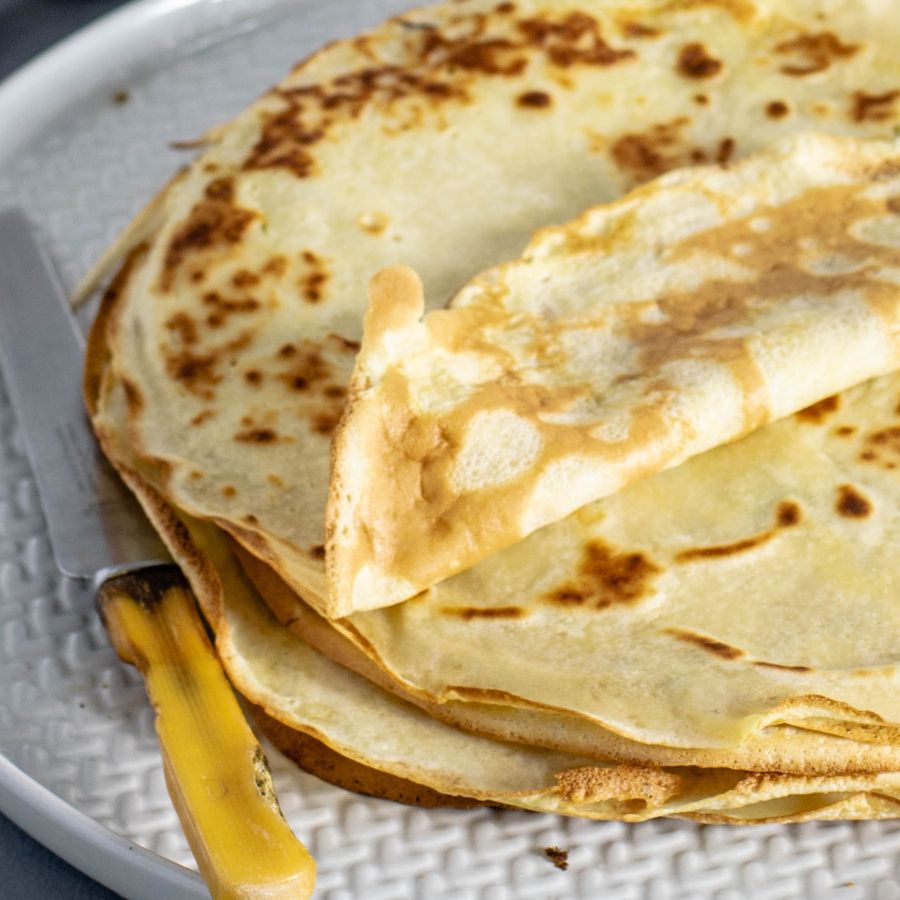 Pancake Day
Everybody loves pancakes and Pancake Day or Shrove Tuesday is the perfect day to indulge.
FEATURED PRODUCTS
Searching for British made products?
Find regionally made products by independent businesses offering a unique range of goods. Every part of the country has it's own regional speciality and traditional crafts.
Newsletter
sign up to our newsletter and receive our regular newsletter with special offers and competitions..