Britain
ENGLAND PRODUCT DIRECTORY
Each region has its own local identity and the products and reflect this. New businesses and professional makers inspired by local craft-making traditions and identities.
Discover what each local area is famous for as well as regional products on offer today.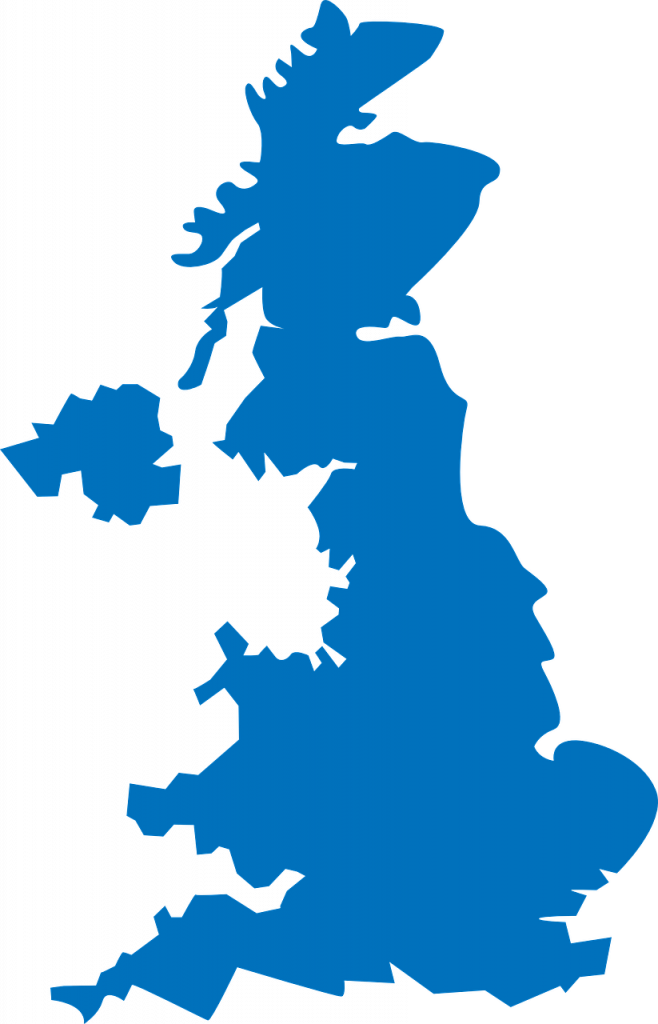 British products – something unique or locally made
Discover great regional produce and lovely products available around the country.
---
FEATURED PRODUCTS
Supporting local independent producers and makers.
Connecting our visitors to British products and local creative talents. Highlighting the 'place' and the 'local' in products and contemporary craft-making. Get to know more about British Craftsmanship and great products in your area.
Newsletter
sign up to our newsletter and receive our regular newsletter with special offers and competitions..