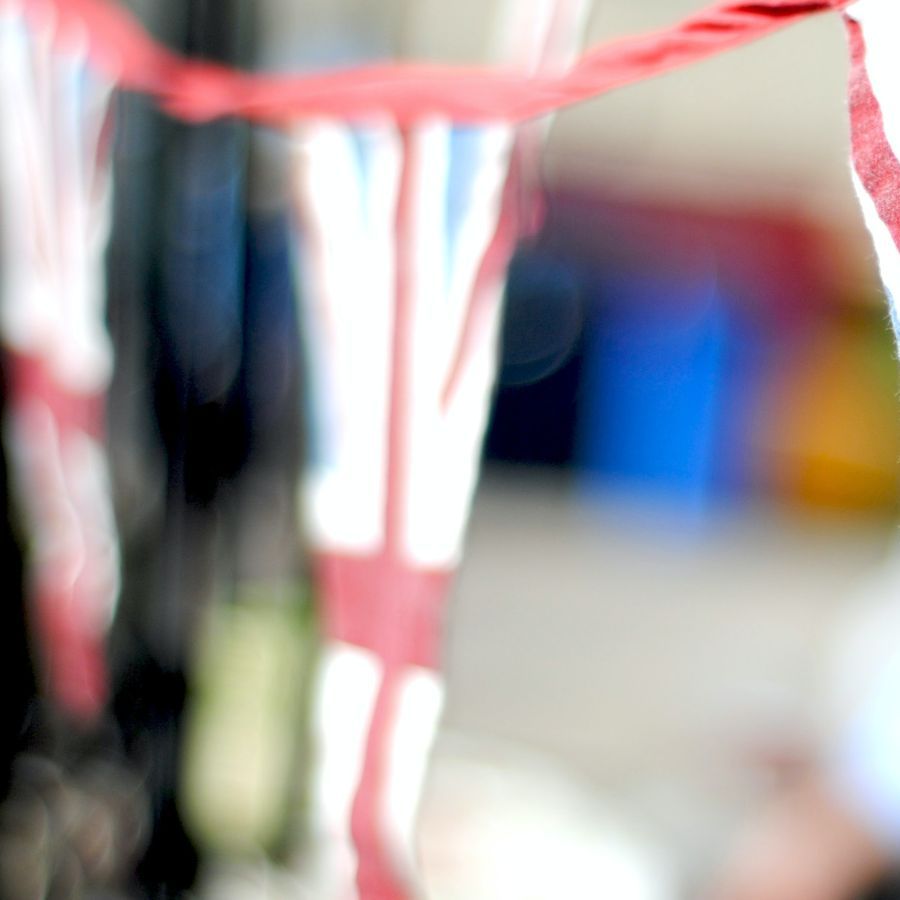 Products in the directory are produced, designed and made in Britain.
Buy British
Find regional crafts, artisan goods, local food and drink producers in our guide to local products.
The Love Buying British guide has been created to find locally made products. Search by region and county.
Whether you're after a unique and stylish gift, or the freshest locally-produced food, you can find lovely products on the directory by area
Your guide to finding great local food, drink, craft and unique products across the county.
There are so many lovely and unique products being made to the highest standard of craftsmanship and skill. Whether it is quality cutlery, home furnishings or clothing they are made to last a lifetime.
Hand crafted, locally produced, traditional craftsmenship, products with provenance, artisan foods, drinks, wine, textiles, fashions, shoes, children's clothes, toys, gifts, furniture, and much more.
Looking for a great gift or unusual item? – Find something new in our highlighted selection of local crafts unique products.
Discover local creative talents as well as traditional products.
Regional specialities to seasonal fresh produce – There are local food producers, farm shops and markets across the country. Order food online from local food producers and farm shops.