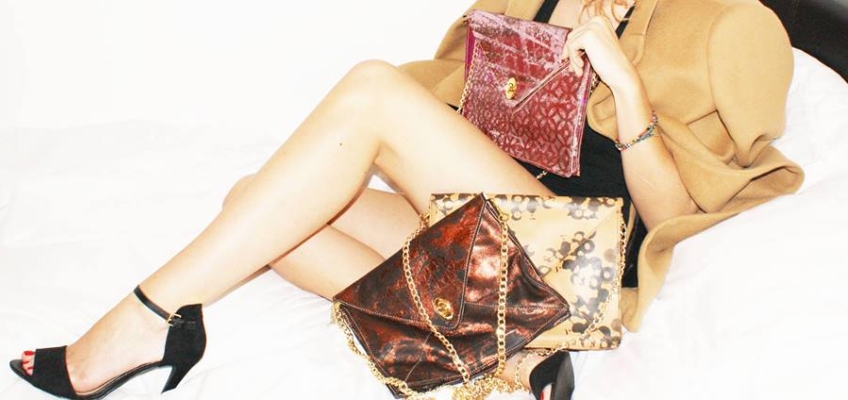 Bespoke Bags from J D'Cruz
J D'Cruz a new and exciting British brand, producing bespoke handmade leather handbags, all carefully selected, printed and made in England. Founded by Jasmine D'Cruz in 2012 she decided to establish her passion for leather with the ultimate fashion statement, the handbag.
The beauty of owning a handcrafted J D'Cruz handbag is that all leathers are hand printed making every single bag unique. All leathers have been hand designed and hand printed by Jasmine, they are placed and printed using traditional printing methods.
Bespoke designs so each one is unique, hand printed and made in England.
Where to Buy
J D'Cruz Bags are available to buy online.
---
Contact J D'Cruz Bags
Visit the J D'Cruz Bags website
Connect on Facebook | Twitter | Pinterest
---
Share this page