Food Days
All the British National Food Celebrations through the year.
UK FOOD WEEKS AND AWARENESS DAYS
British National Food Weeks and Days in 2024
There are national awareness days and weeks celebrating a wide range of British foods taking place throughout the year. Use our calendar of UK food awareness days to get involved and have a great excuse to indulge your inner foodie.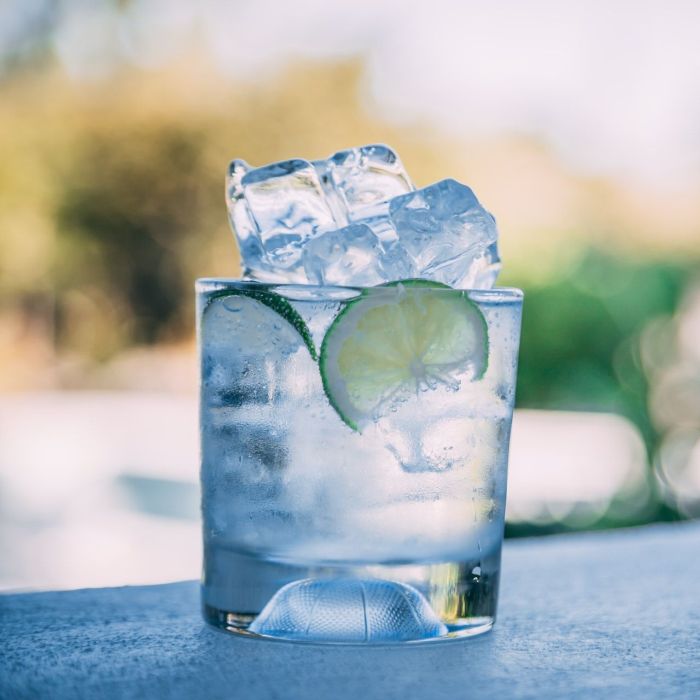 Ginuary 2024
Love Gin? With so many great British Gins to choose from, Ginuary is a great excuse to try them.
January 2024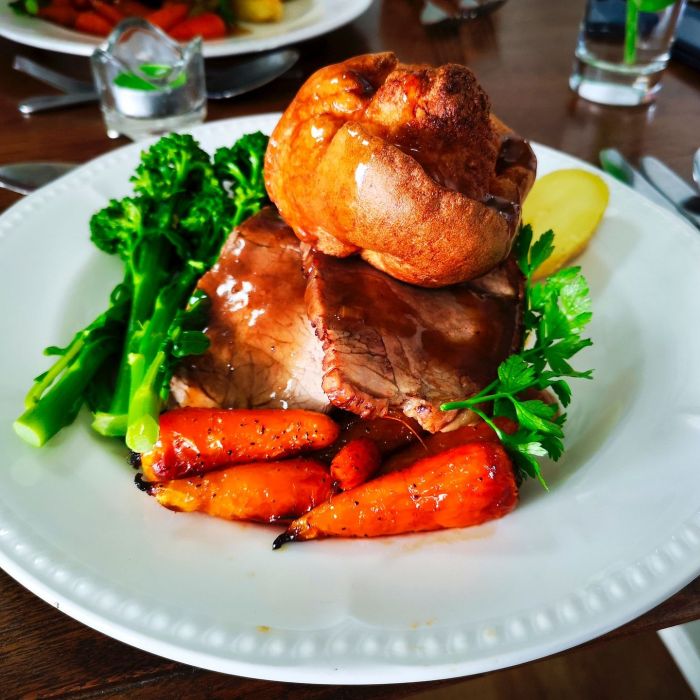 Yorkshire Pudding Day
Tuck in! British Yorkshire Pudding Day is held each year, on the first Sunday each February.
February 4th 2024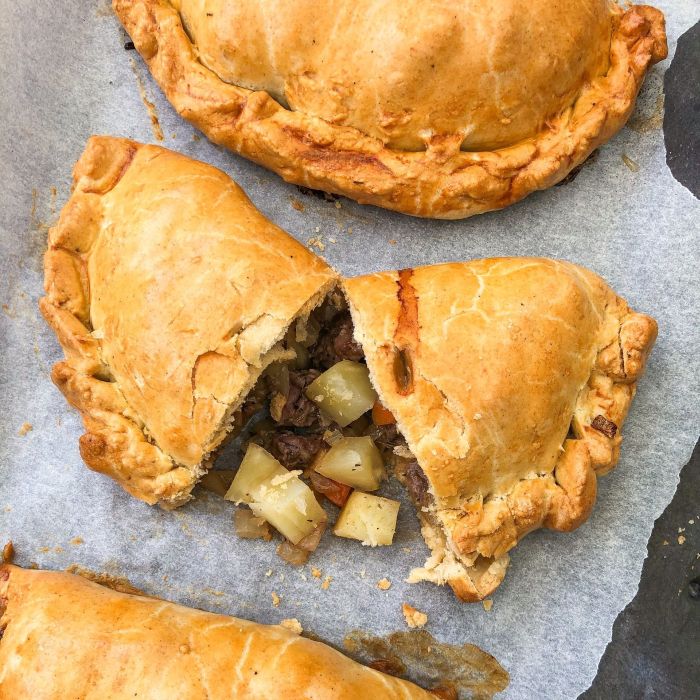 Cornish Pasty Week
If you love this traditional snack, then this is for you! A week-long celebration for lovers of Cornwall's most famous food.
February 26th – March 3rd 2024
Real Bread Week
Making bread. Take a moment to enjoy a real loaf of bread.
February 17th -25th 2024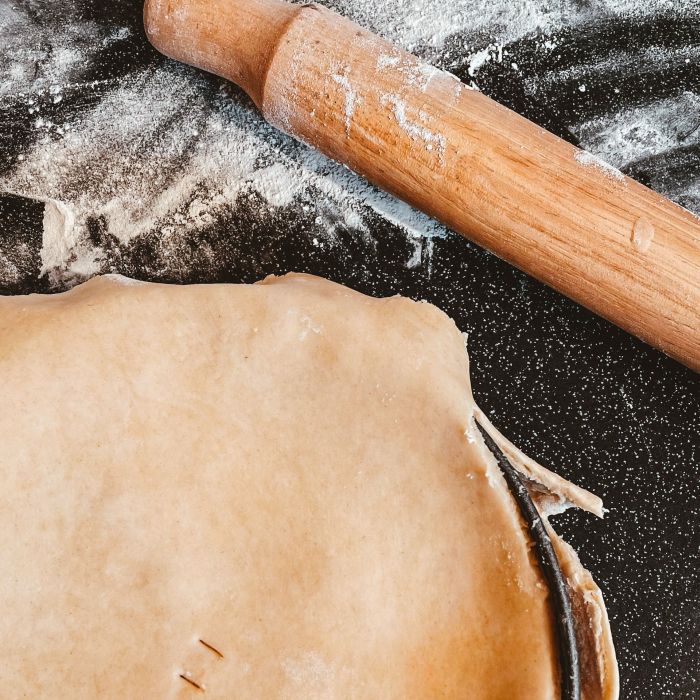 British Pie Week
Everybody loves Pie! This is a great time to get out the pie dish and rustle up your favourite. British Pie Week
March 4th – 10th 2024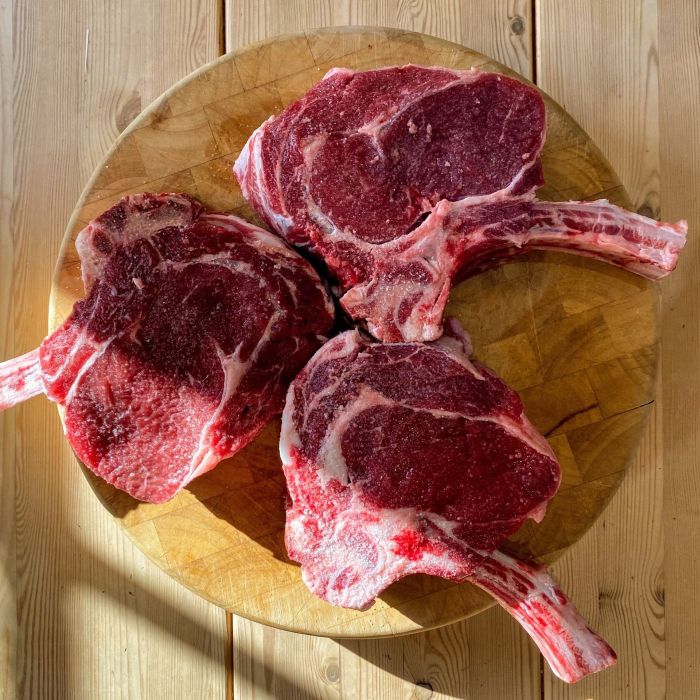 National Butchers Week
Celebrating all that is great about our local butchers! The Butcher's Shop of the Year Awards and Champions of Champions the nation's premier sausage competition.
March 4th -10th 2024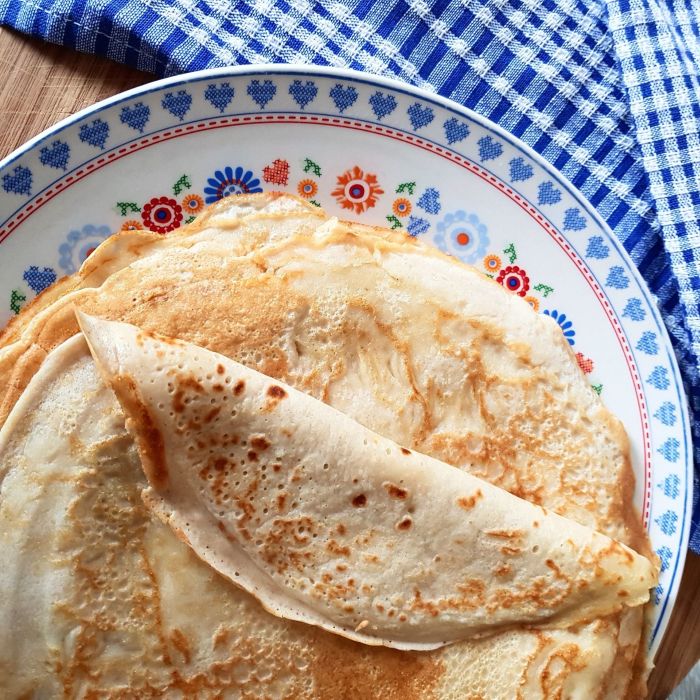 Pancake Day
Make pancakes for breakfast on pancake Day.
February 13th 2024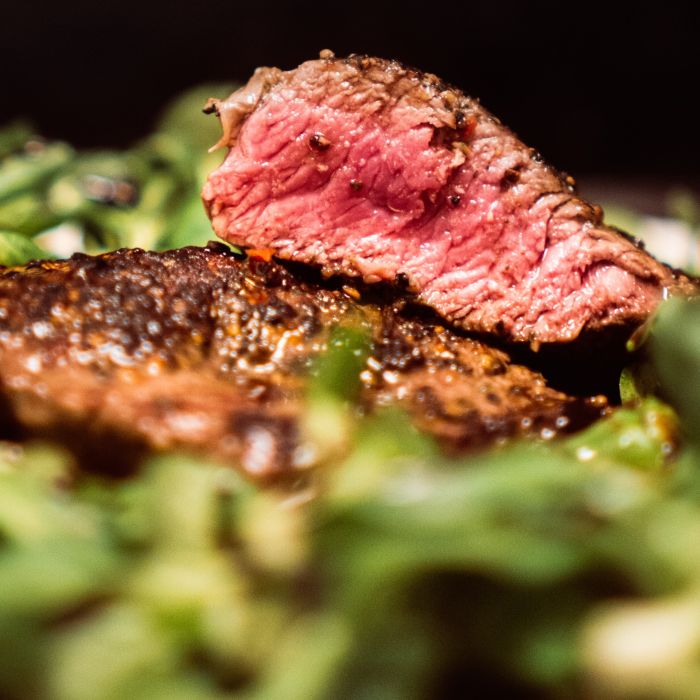 British Beef Week
The best of British beef. Look out for locally sourced, locally farmed beef.
April 27th 2024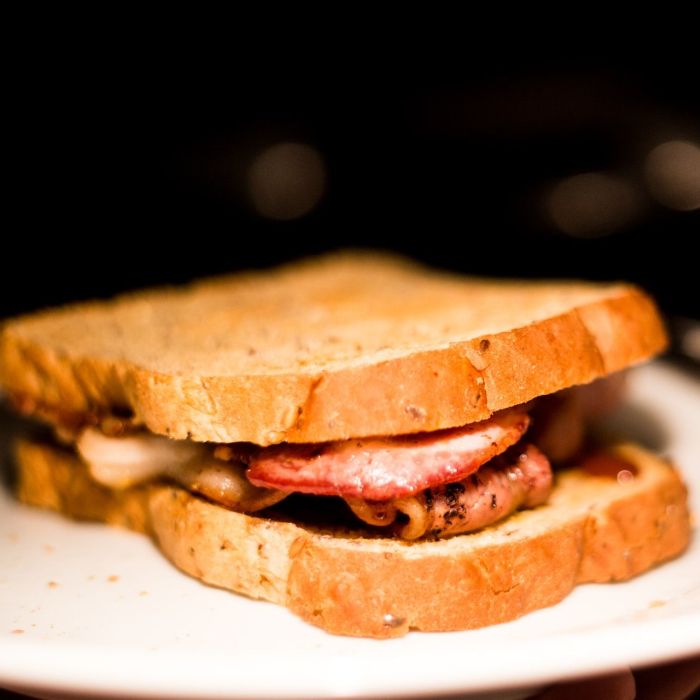 Sandwich Week
Make your favourite for British Sandwich Week in May
May 16th -22nd 2024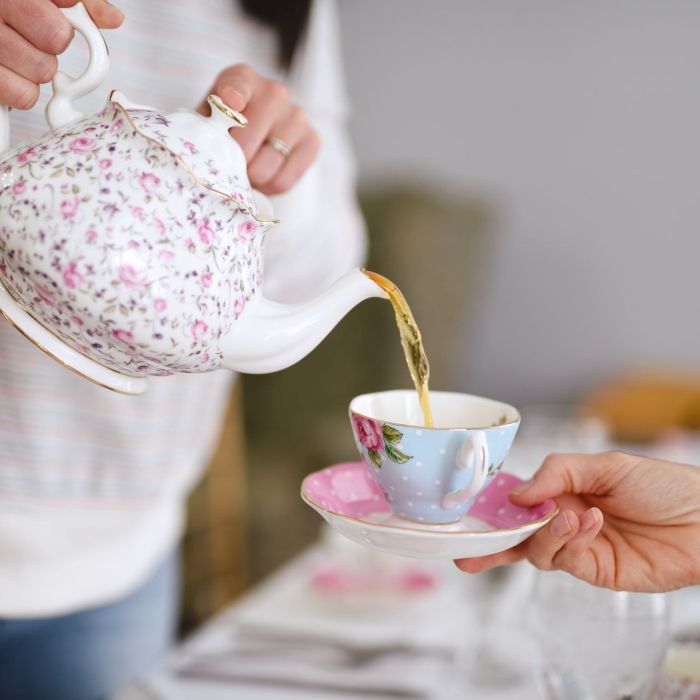 National Tea Day
Get a friend round for a cup of tea and a chat on National Tea day.
April 21st 2024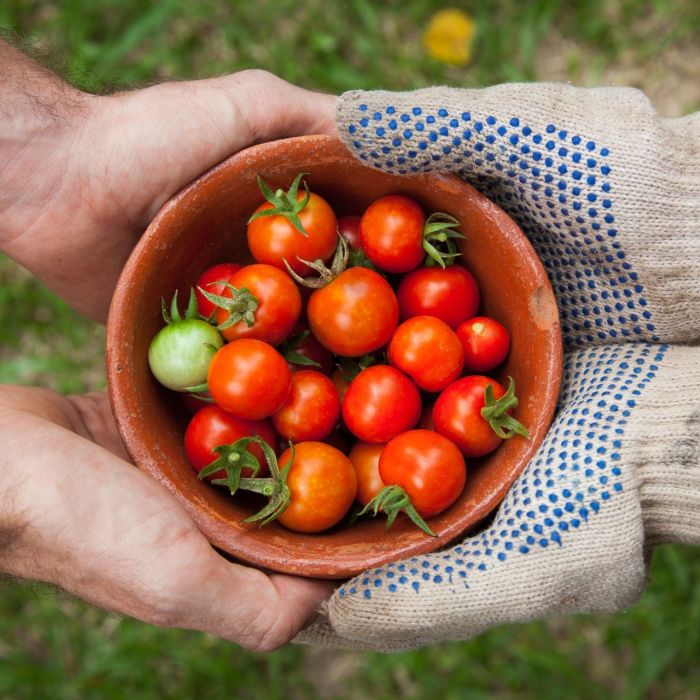 British Tomato Week
British Tomato Week supports British Tomato growers.
May 2024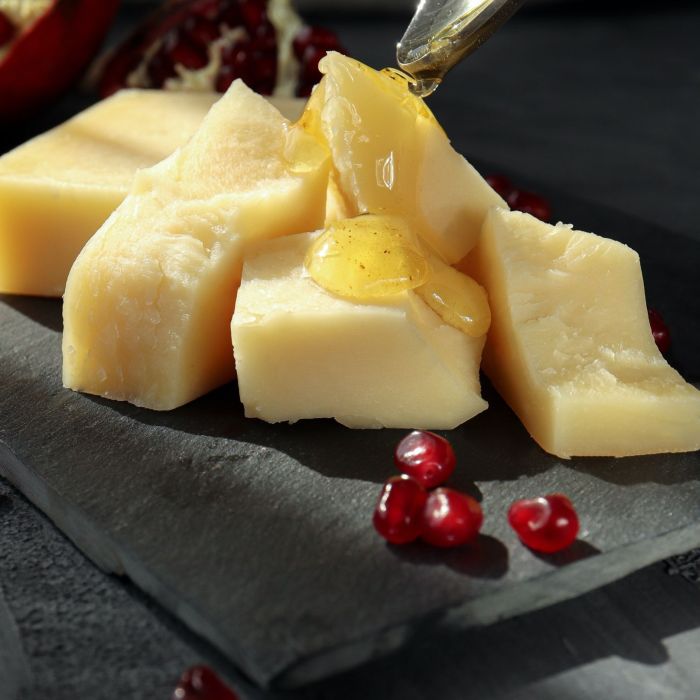 British Cheese Week
Celebrating British Cheese makers every year through British Cheese Week
June 2024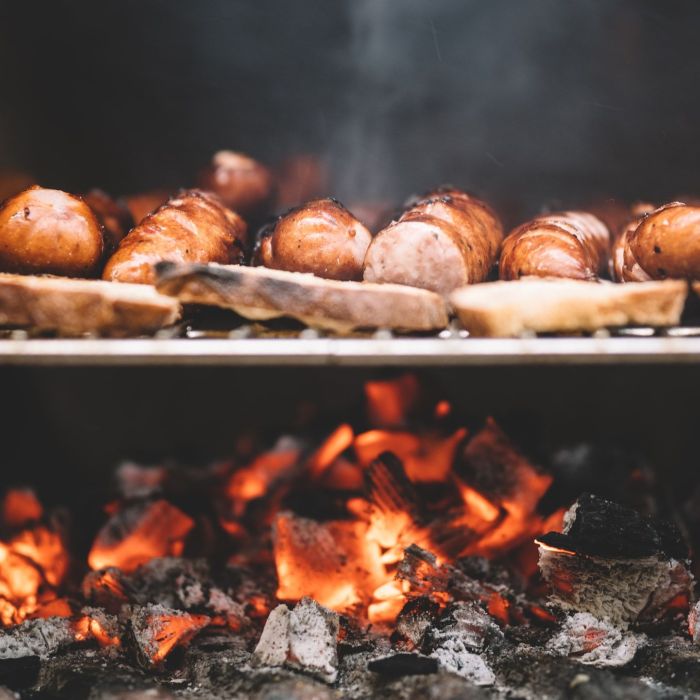 National BBQ Week
Summer time ! BBQ week
May 27th – June 2nd 2024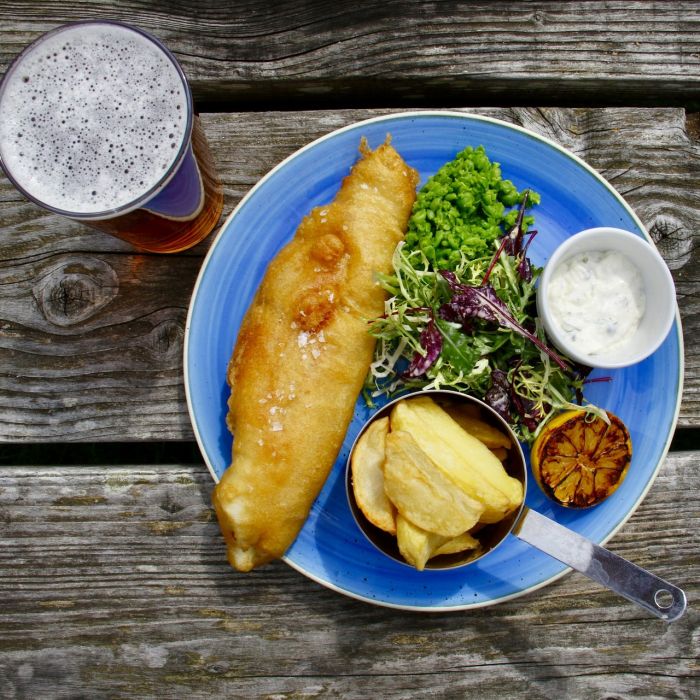 Fish & Chip Day
Celebrating the Great British Fish and Chips! across the UK
June 6th 2024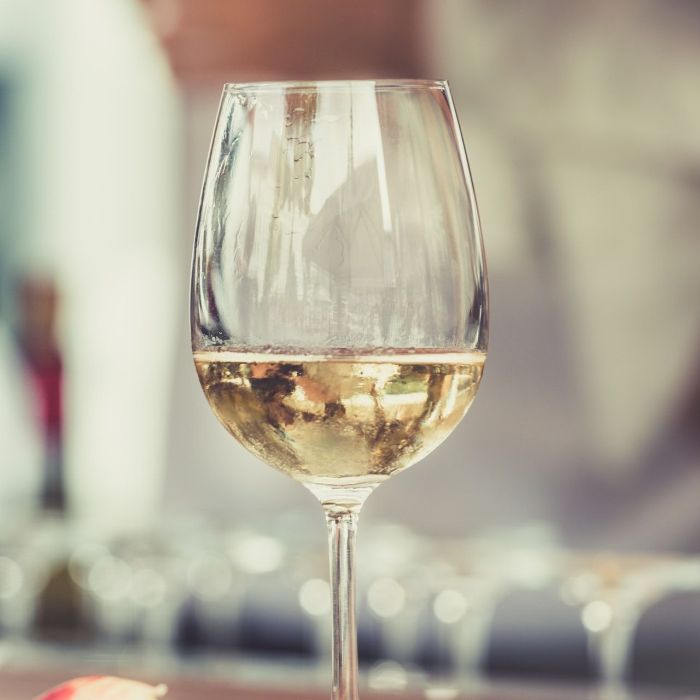 English Wine Week
Discover the wonderful world of English Wine.
June 2024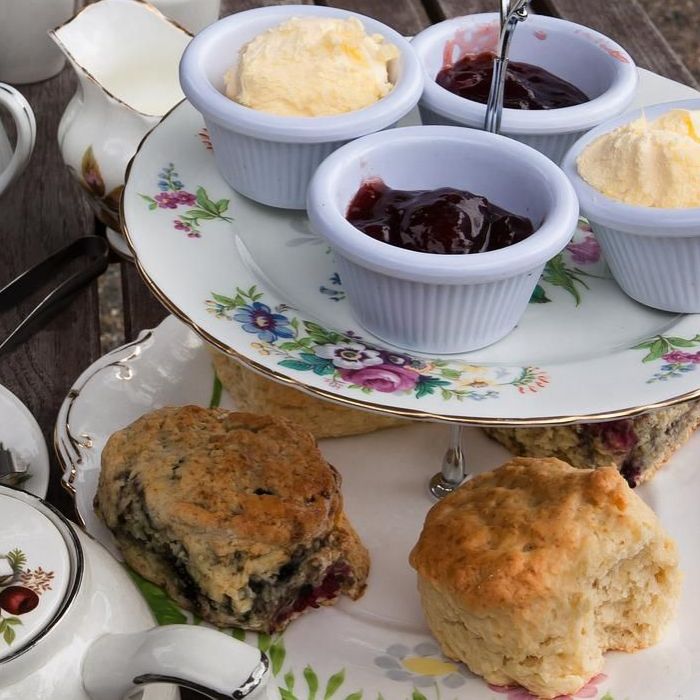 National Cream Tea Day
Organised by Rodda's Cornish clotted cream and Wilkin and Sons Tiptree.
June 2024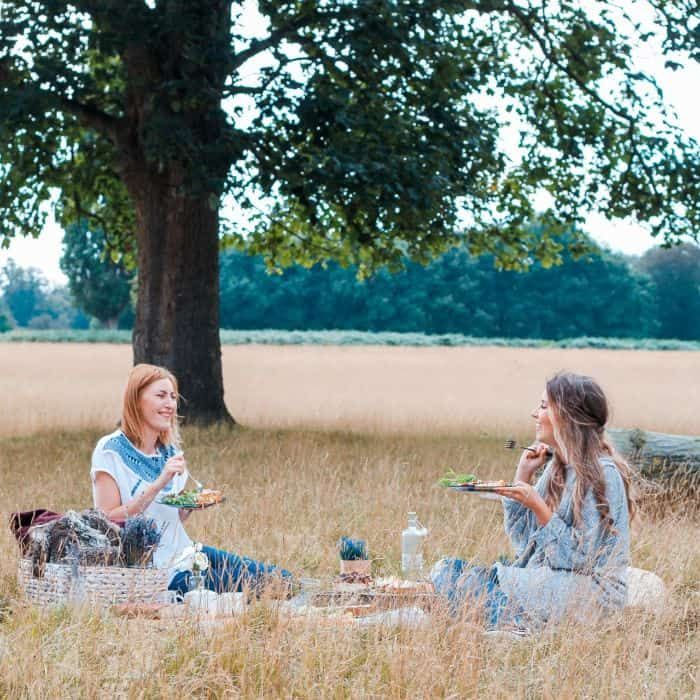 National Picnic Week
The perfect opportunity to get together with friends for a picnic.
June 2024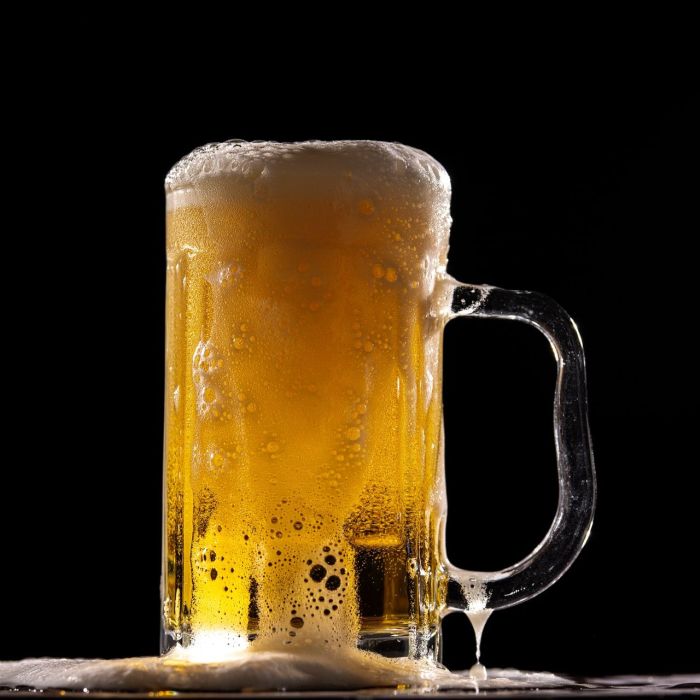 Beer Day Britain
Celebrating British Cheese makers every year through British Cheese Week
June 2024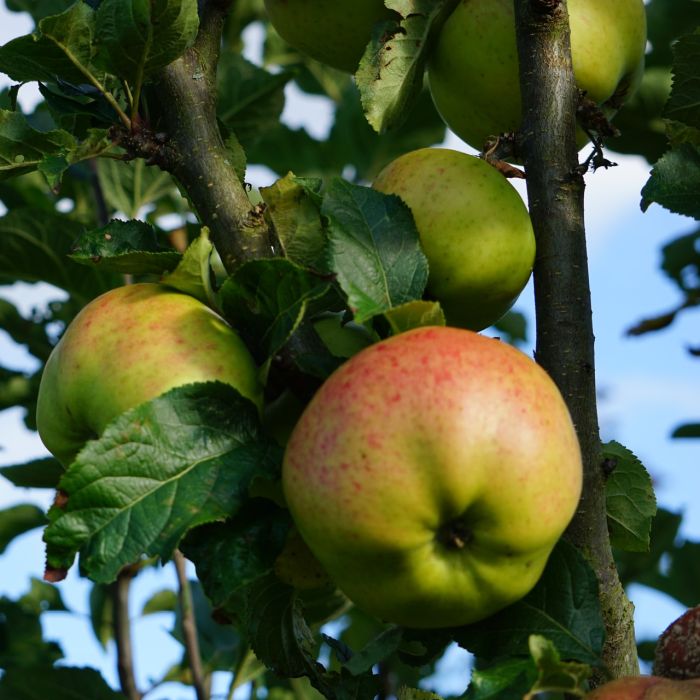 Apple Day
The English Apple.
July 2024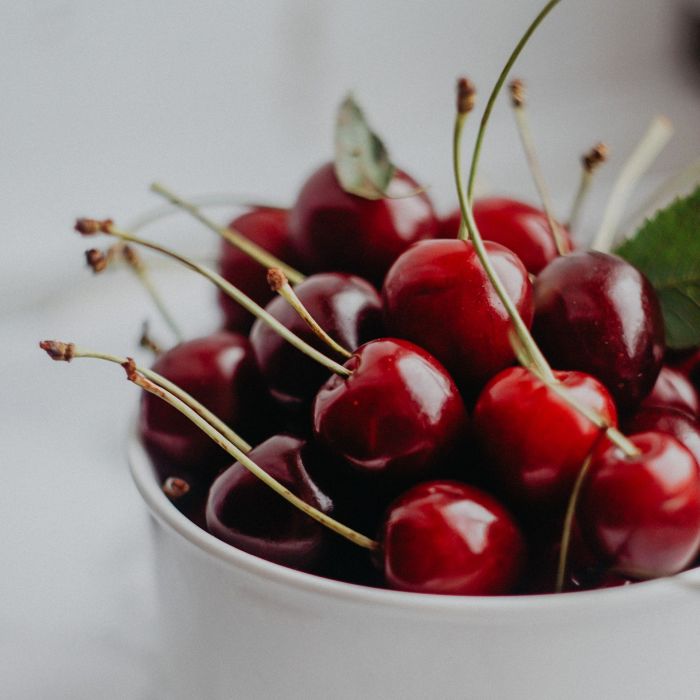 National Cherry Day
Red, Sweet, its National Cherry Day!
July 2024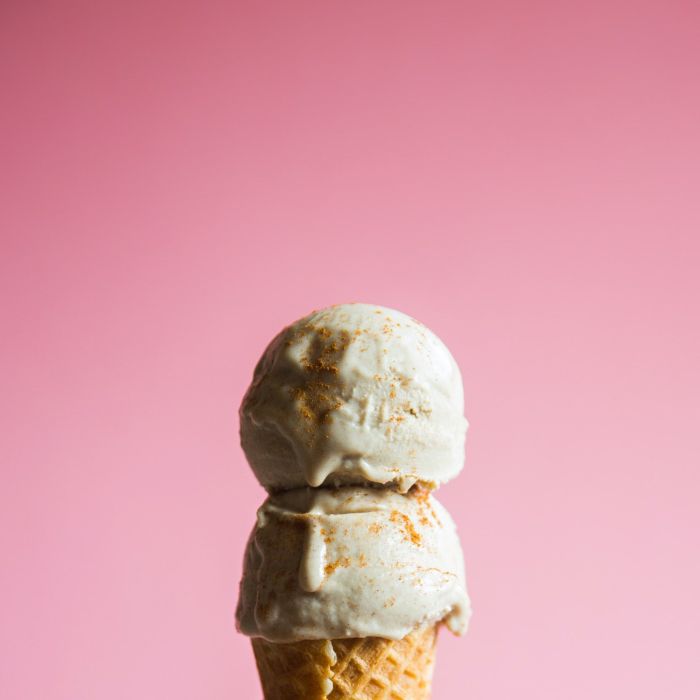 Ice Cream Day
Started in 1894 by Ronald Regan! Ice cream is now celebrated annually around the world.
third Sunday of July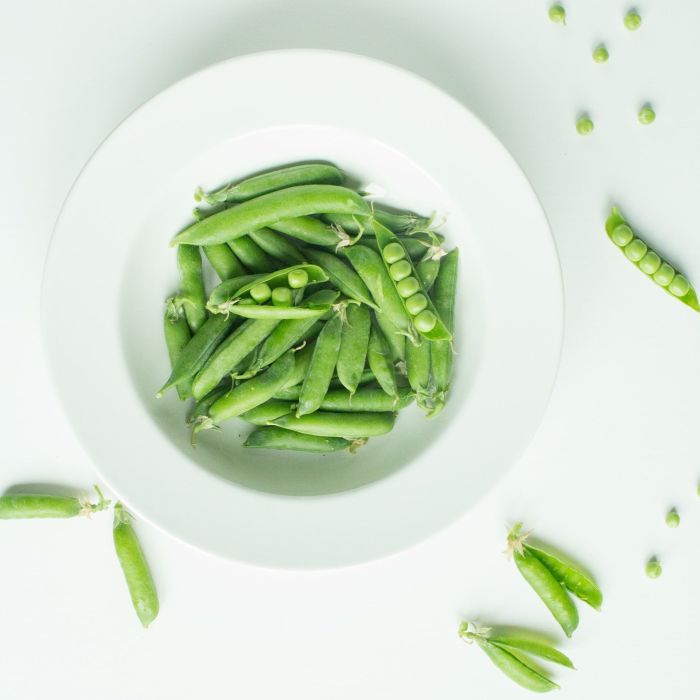 British Pea Week
British Pea Week
July 2024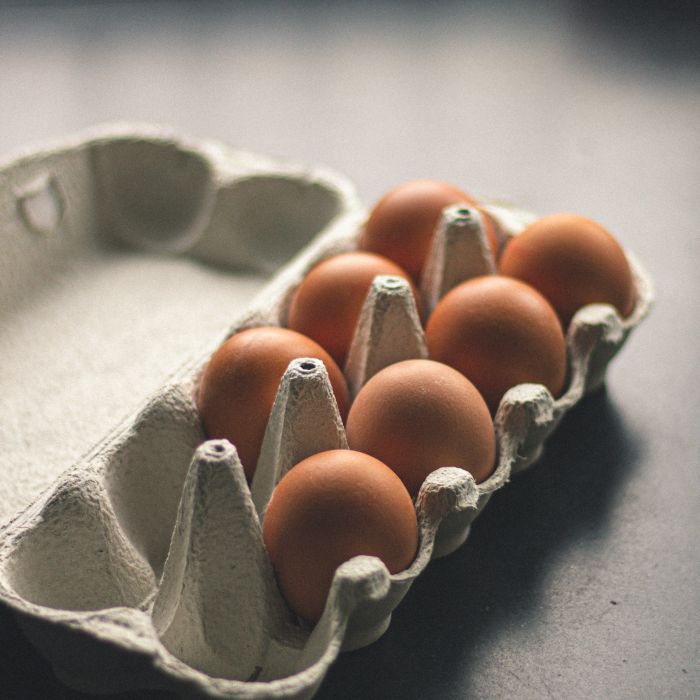 British Egg Week
The humble egg.
October 2024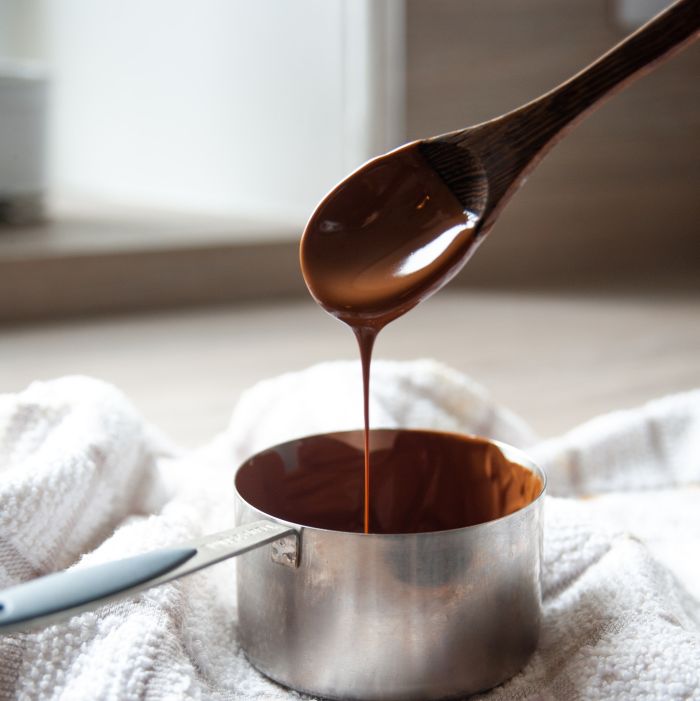 Chocolate Week
Choclate lovers get ready to indulge.
October 2024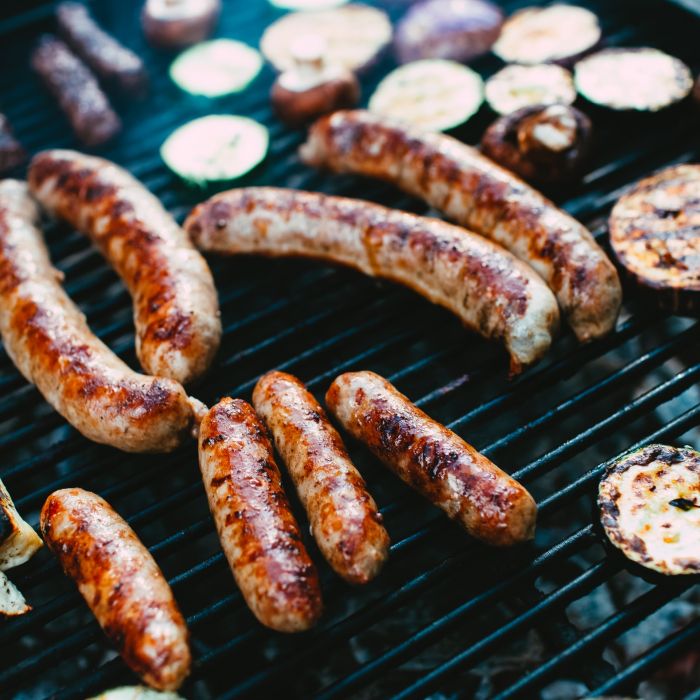 National Sausage Week
Love a sausage? This is your week.
November 2024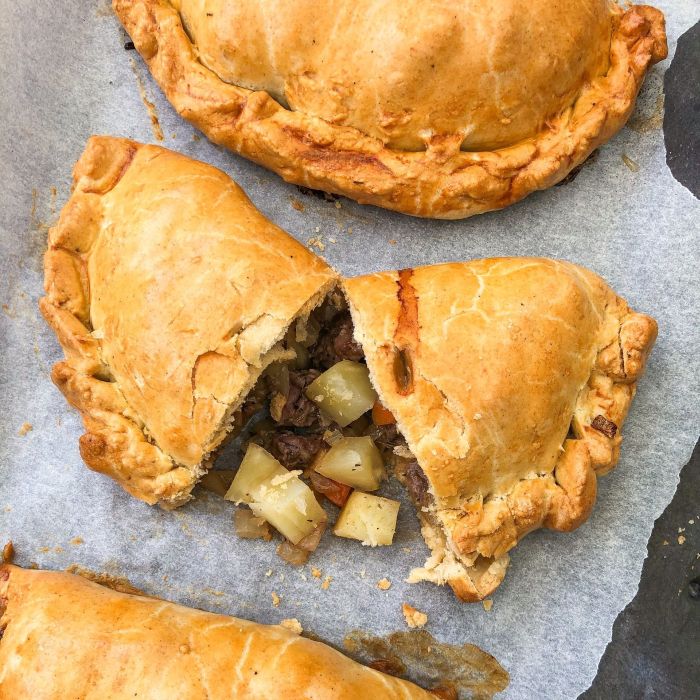 British Pudding Day
British Pudding Day is celebrated on November 9th every year.
November 9th 2024
Searching for British made products?
Find regionally made products by independent businesses offering a unique range of goods. Every part of the country has it's own regional speciality and traditional crafts.