Shop Local
FARM SHOPS ENGLAND
Fresh produce including pasture fed beef, home-bred pigs and free-range chickens , eggs seasonal vegetables and herbs, freshly-baked breads, regional cheeses, mouth-watering savoury pies, preserves, honeys and cakes! All from local farmers to artisan bakeries.
Find a your nearest Farm Shop selling directly with collection and delivery option.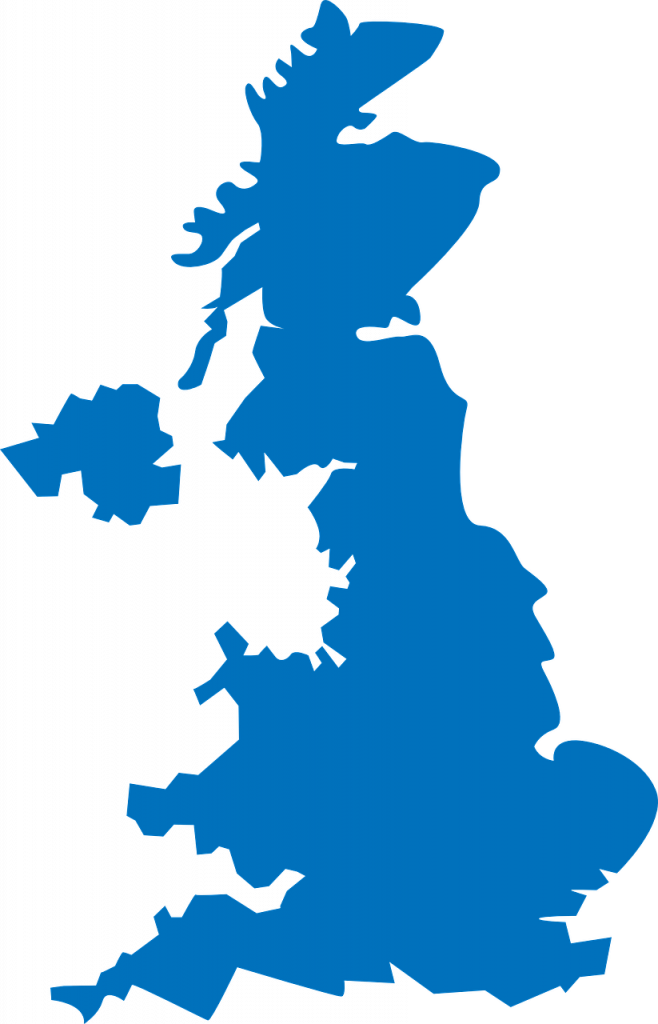 Many Farm Shops are running lockdown services with online orders, collections and delivery services and assisting those who are unable to get out.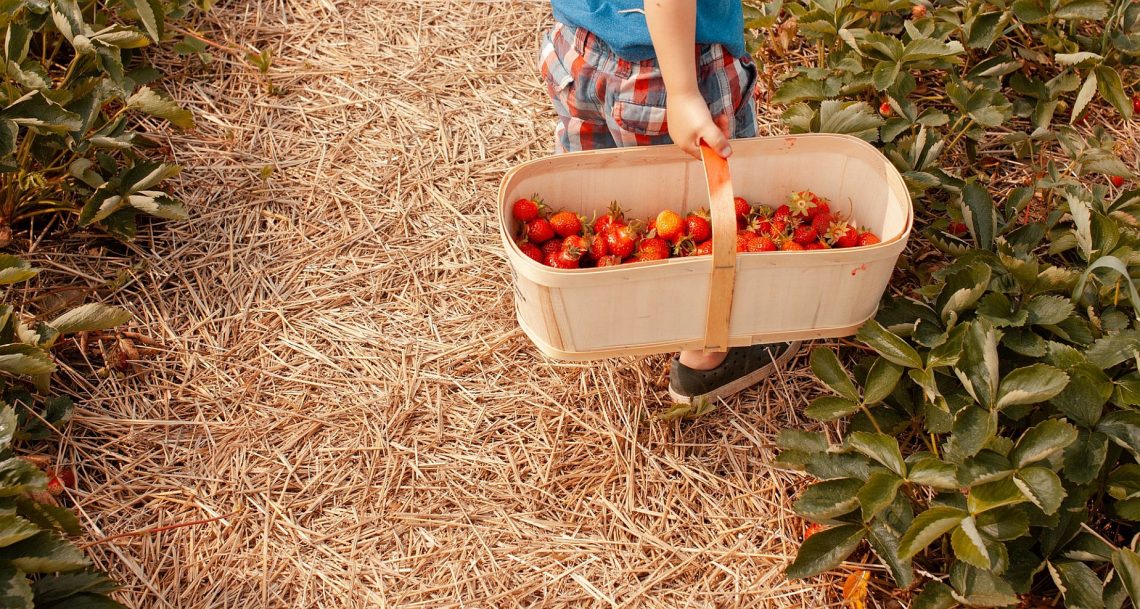 Fresh Seasonal local produce
To buy the best local and seasonal produce visit your local farm shop, independent retailers, farmers' markets or local farm. Many farm shops offer home delivery services as well.
Why Buy Local
It's a great way to support local businesses while discovering the best local and regional foods. From fresh artisan bread, locally reared meat, seasonal vegetables, cheese, to English wine and craft spirits.
Newsletter
sign up to our newsletter and receive our regular newsletter with special offers and competitions..