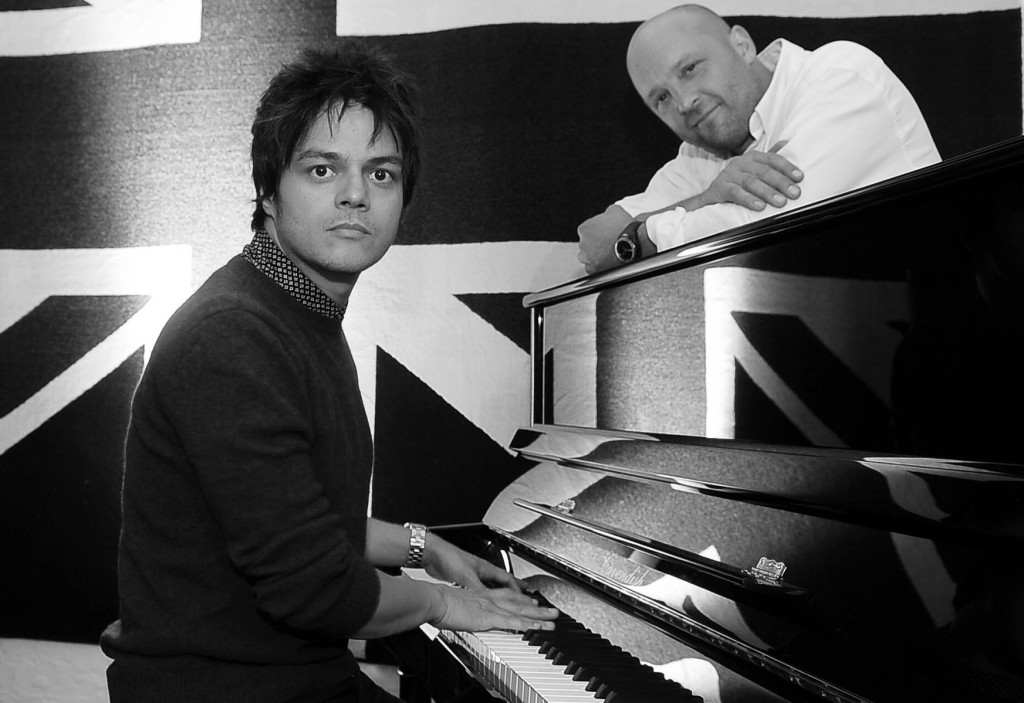 Award Winning British Piano Makers Cavendish Pianos
Cavendish Pianos are made in the Yorkshire Dales. The only British piano manufacturer producing pianos wholly built in the UK.
Cavendish pianos, named after the Duke and Duchess of Devonshire, who own the premises in Bolton Abbey, bring British-made instruments back to the high street market for the first time since Yamaha moved production of its Kemble pianos to the far east in 2009.
"That ended 99 years of Kembles being made in Britain, and it made me think," says Adam Cox, who has sold pianos in Yorkshire for over two decades. "It opened up a gap in the market for people who want an affordable piano but take an interest in its origins and like the fact that it's made in Britain – or in our case, made in Yorkshire."
Based in a set of former cowsheds in the Yorkshire Dales!