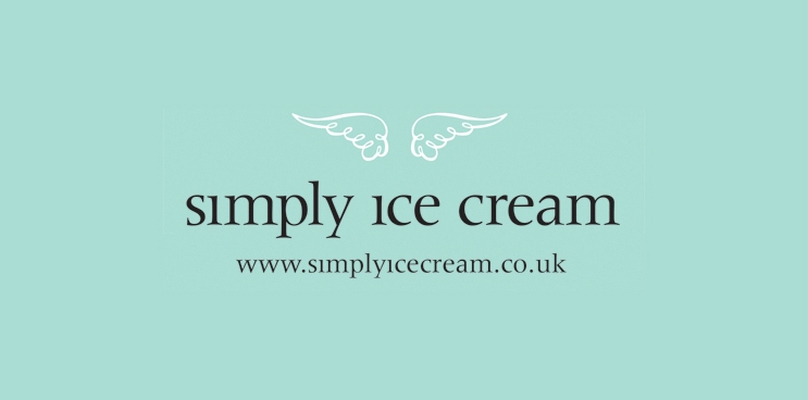 Delicious Simply Ice Cream
Keeping with our beliefs that simple, natural food tastes best, we have created a range of ice creams and sorbets that are made using natural locally sourced ingredients (where possible) from Kent, home-made flavours and free from additives or preservatives.
Our Ice Cream is still made the old fashioned way, by hand in small batches. Available in Waitrose stores throughout the UK, farm shops, delis, cafes and tourist attractions.
Described by Chef James Martin as "The best bought ice cream available"
and by consumers as "The best ice cream in the world!"
Winner of 10 Great Taste Awards – the Heavenly Honeycomb Crunch was a 3 gold star winner and finalist in the 'Speciality from the South East' Category
Winner of the 2010 'Local and Regional Supplier Award' for Waitrose
Winner of Quality Food Award in 'Local Food' category in 2007 and highly commended in 2010 Finalist in 'Artisan Producer of the Year' category at Taste of Kent Awards – 2009, 2011, 2012, 2013 and 2014
---
Contact Simply Ice Cream
Visit the Simply Ice Cream website
Connect on Facebook | Twitter | pinterest
---
Share this page