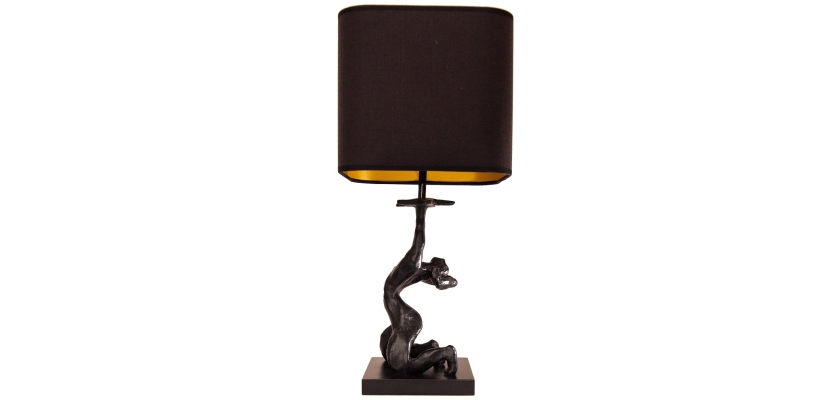 Kinkatou Designs
Kinkatou is the creation of Rosemary Wain and her partner, after careers in interior design and fine art, they decided to strike out and create a range of eclectic and decorative lighting for the interior design market.
The designs are drawn from diverse sources creating an innovative collection of aesthetically pleasing designs for the modern and classical interior. All the products are individually hand made to order by British craftsmen in the UK.
The designs are equally at home in the paradigm shift of today's contemporary world as in the classical sphere. A Kinkatou design is often seen as the gem in the room, boldly arresting the viewer's attention.
Being passionate about British design and crafts they are constantly looking for new mediums and craftsmen to further the range and shortly will be introducing new models in ceramic and glass to broaden the collection. As well as the standard models they are able to produce bespoke hand painted, gilded or polished finishes to meet your clients requirements.
All our lampshades are tailor made to fit the individual lamp bases and can be covered using fabrics from their collection or customers own materials, likewise an extensive range of wiring options is available both for the domestic and export market.
Where to buy
Kinkatou products are available from the online shop.
---
Contact Kinkatou
Visit the Kinkatou website
Connect on Twitter | Facebook | Pinterest
---
Share this page