Whitstable Oysters
The traditional seaside town of Whitstable, on the Kent coast has been famous for it's oysters for centuries. Whitstable oysters are grown on beds with Protected Geographical Indicator (PGI) status.
In Whitstable
If you are visiting Whitstable make sure you stop in at Wheelers Oyster Bar which is the town's oldest restaurant. Serving fresh fish and seafood this famous restaurant has been run by the same family since 1856. Also on the menu are cockles, whelks and eels, and fresh catch of the day.
The famous Whitstable Oyster Co. on the seafront is another great place to get half a dozen freshly shucked native oysters and a glass of wine.
Traditionally you should only eat oysters in months with an 'R
Oysters are now available all year, however it is best to to enjoy them when the weather is colder during Autumn through early Spring.
Whistable Oysters are harvested in traditional native oyster beds in Whitstable Bay.
Whitstable's Native Oysters (Ostrea Edulis)
Ostrea edulis (Native oyster) and Crassostrea gigas (cultivated European oyster).
Rock Oysters
Cultivated European oysters (Crassostrea gigas) are available all year round.
The name "Whitstable Oyster" is a protected food name with PGI (Protected Geographical Indication) status.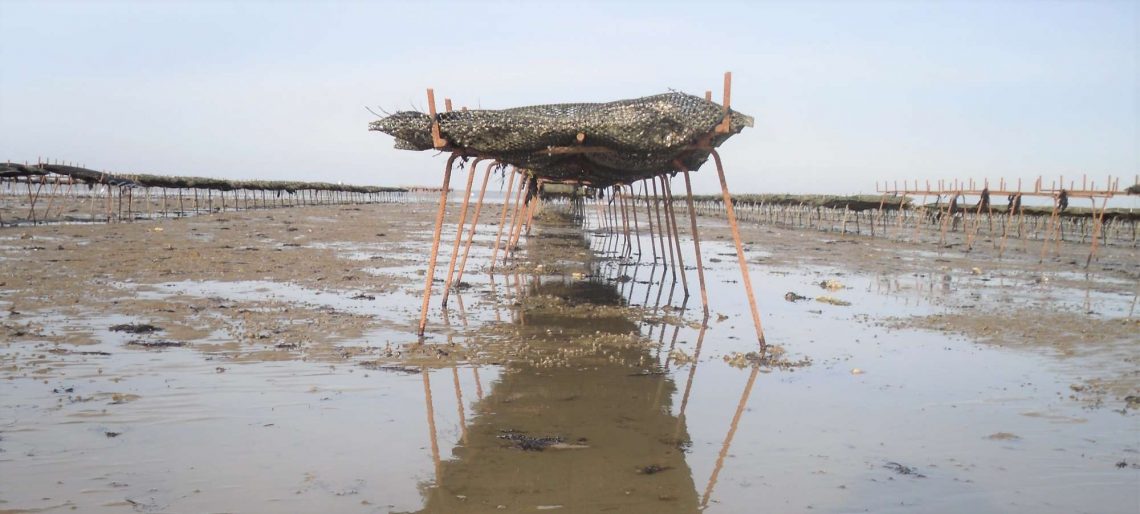 Every year the town celebrates it's local delicacy with the Whitstable Oyster Festival. The 2 day event takes place every July (although 2020 has been cancelled due to Covid-19) Let's hope it's back for 2021.
Enjoy with a dash of Tabasco and a squeeze of fresh lemon.
Where to buy Whitstable Oysters online
01.
Simply Oysters
Prices are per Oyster. Minimum order for this product is 12 Oysters.
02.
Whitstable rocks
Producing a whopping 4 million Pacific rock oysters a year – all dispatched fresh.
Regional products from around Britain
Newsletter
sign up to our newsletter and receive our regular newsletter with special offers and competitions..